Vision & Hearing Care
in Louisiana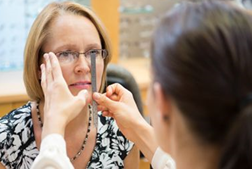 Louisiana Lions Eye Foundation is one of the leading volunteer organizations offering free vision and hearing care to qualifying people of Louisiana. We host regular charity events and raffles to raise money to support our welfare activities. Thanks to the regular donations, we are able to continue our services.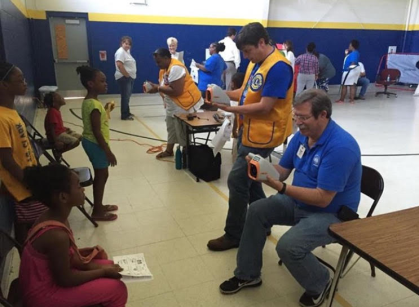 Our Vision Programs for Children
Our CubSight program helps identify the eye health of school children through screening. Through promotions and various forms of communication, we strive to create awareness of proper eye health practices and steps that should be taken to avoid a life of poor vision.